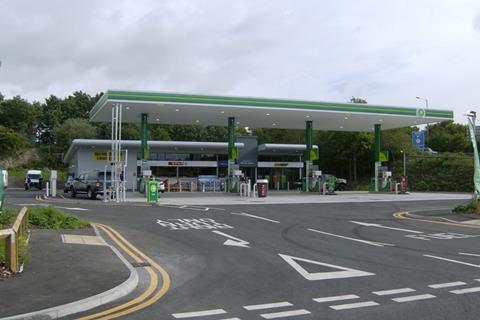 The Kay Group saw sales soar 25.3% to £144.9m for the year ending 31 October 2021, led by its convenience store operation.
According to the forecourt operator's latest accounts at Companies House, its on-site shops and services spearheaded the sales growth as fuel turnover "continued to be lower than expected levels".
The group, however, still managed achieve "good margin availability on fuel", which, alongside the increased turnover in shops, helped to bolster pre-tax profit, which grew 150.3% to £10.7m. Business rates relief was also a key factor in assisting the business' profitability, it added.
The accounts also revealed that it did not expand its estate during the financial period, since its Beighton site, in South Yorkshire, was opened in September 2020. It did, however, start the development of the Dobshill site, which was set to open in March this year.
The company is still intent on expanding: the accounts said it had "a list of potential suitable locations" to develop, and was hopeful of securing more than one of these sites from that list in the new financial year.