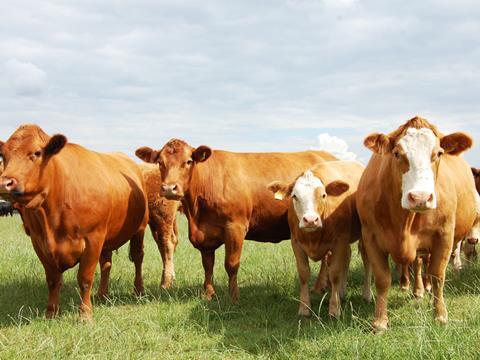 Britain is set to resume beef exports to the US for the first time since the BSE scandal.
The US lifted restrictions on British beef imports in 2016 following a two-decade ban due to BSE conerns.
However, US officials have only just agreed to equivalence of standards on the UK's disease control measures, following inspections last summer.
It means British beef exporters will soon benefit from an export deal worth £66m over the next five years.
"This is another fantastic boost for industry," said Phil Hadley, international market development director at AHDB. "We will continue to work to get this partnership over the line and see our products in the US."