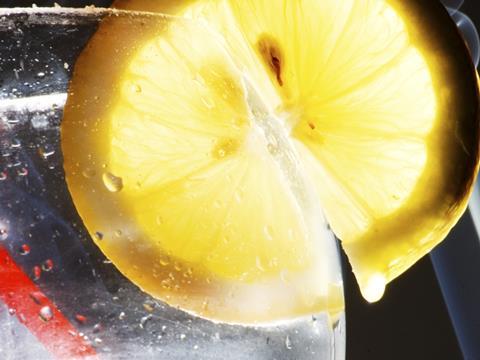 A new online delivery service specialising in fruit, veg and fresh juice has launched, targeting the on-trade and bar sector in London.

Squish was set up by cocktail expert Dan Thomson, who said he saw a gap in the market "for an easy and reliable way for bars to order fresh fruit, vegetables and juices".

Bar owners often struggled with fluctuating produce prices, but Squish customers would be able to fix monthly or quarterly prices, "bringing an end to sudden fluctuations," he added.

The company is based at New Covent Garden Market and has started taking orders by phone and email, although its website service will not launch until June.