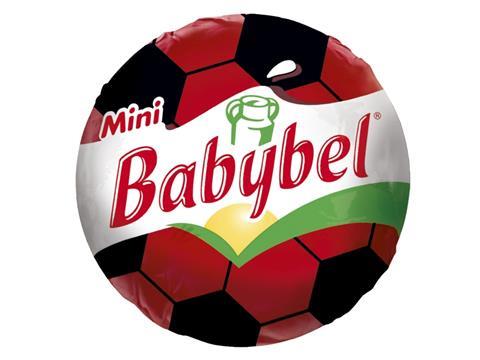 Bel UK is rolling out five million Mini Babybel packs with football-themed wrappers to capitalise on the forthcoming FIFA World Cup.

Available from 12 May to 30 June, the special-edition wrappers are part of a wider football-focused campaign, which includes an on-pack promotion to win one of 15,000 Mini Babybel-branded mini footballs as well as TV.

Separately, Bel UK has launched a female-targeted on-pack promotion for The Laughing Cow, offering the chance to win £1,000 shopping sprees at House of Fraser.

Promotional packs went into stores last week and will be on sale for eight weeks, with daily opportunities to win £50 shopping vouchers.