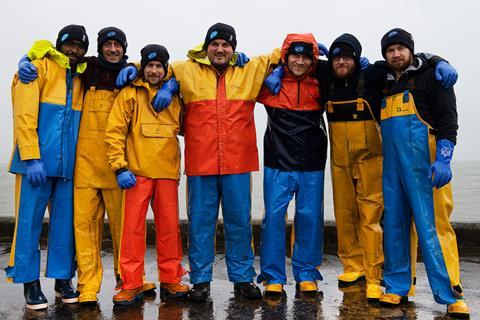 The Marine Stewardship Council has kicked off its inaugural Sustainable Seafood Week,
The seven-day campaign is centred on informing shoppers how they can make a more informed seafood buying choices by picking products bearing its blue fish ecolabel, which the MSC said was "even more crucial" due to the pandemic.
Marketing throughout the week will also highlight the role of fishers in saving the oceans when they embrace sustainable fishing through the MSC programme.
MSC UK & Ireland programme director Erin Priddle said the campaign followed "an extremely tough seven months" for the fishing industry, due to the impact of Covid-19 on the supply chain and the food sector.
"With this campaign, we wish to celebrate the important work of the fisheries in getting sustainable seafood to our plates, whatever the weather or conditions at sea," Priddle added.
It comes as new data from a survey carried out on behalf of the MSC suggested seafood shoppers wanted to protect the oceans but required better information to help them do so.