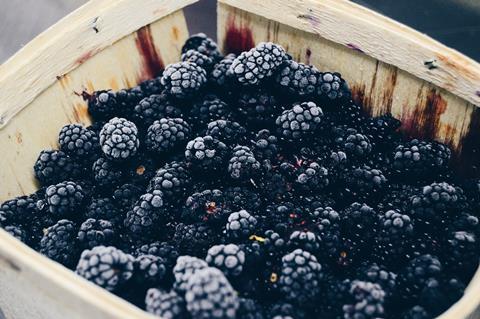 Frozen food sales growth has doubled over the past three months, latest data reveals.
Value sales of frozen food in the 12 weeks to 14 June surged 19.4%, on volumes up 17.5% – a whopping £285m increase, according to data compiled by Kantar and the British Frozen Food Federation.
That's double the value increase seen in the 12 weeks to 22 March when Brits spent an extra £131m on frozen goods.
British Frozen Food Federation CEO Richard Harrow said freezer stocking has continued despite the trail-off of panic buying.
He suggested this was "hardly surprising, given the long shelf-life, reduced food waste, value for money and variety of food on offer".
It follows a survey by Iceland and Birds Eye which found younger shoppers were becoming increasingly fond of the category.
Twenty-six per cent of 18 to 24-year-olds were buying more frozen equivalents of their usual fresh items, it found, while 40% had been stocking up on healthy frozen options including veg, fruit, fish and meat.
"Quality and innovation is attracting new younger consumers," said Harrow.