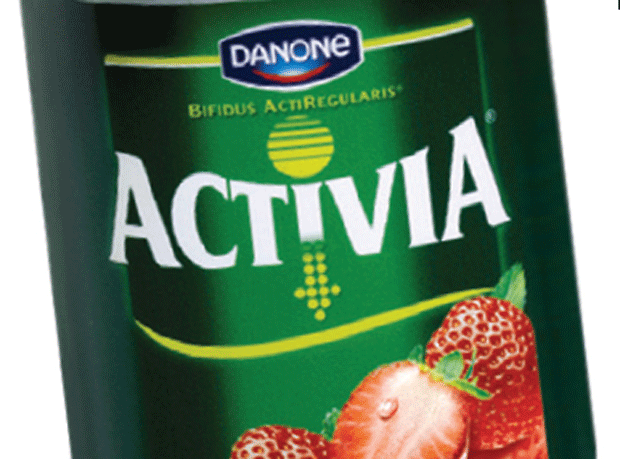 Dairy giant Danone (BN) has raised €6.2bn in a bond sale to help finance the €12.5bn acquisition of WhiteWave Foods.
The French group said in a statement that the issue was widely subscribed by "a diversified investor base", with the bonds to be listed on Euronext Paris.
The debt is structured across five tranches and was sold in maturities ranging from two years to 12 years, with a yield of 1.2% for the longest-dated notes.
Danone added it would use the bonds to finance the acquisition of US-based WhiteWave and to reduce the amount of a bridge loan from earlier in the year from its main banks.
The Actimel and Activia yogurt maker agreed to buy WhiteWave, which makes planted-based food and drink products in July in a bid to limit its exposure to troubled Russian and Brazilian markets and bolster its presence in the US.
Bernstein analyst Andrew Wood said the bond issue demonstrated Danone's confidence that it will get the deal over the line, despite US anti-trust worries.
"We believe any required remedies will be minor, and organising the financing at this stage suggests Danone concurs," he added.
Last week, Danone revealed disappointing trading in the third quarter Danone as volumes fell 0.7%. Higher prices helped push like-for-like sales up 2.1%, but currency headwinds of -4.1% saw reported revenues fall 1.8% to €5.5bn.