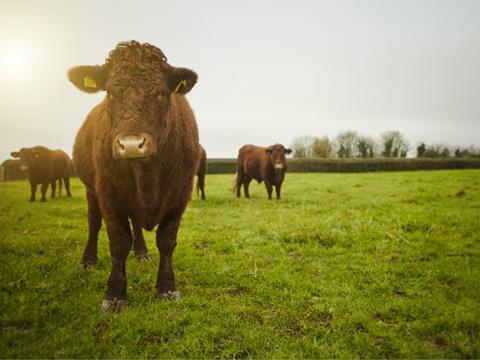 The Ethical Butcher is gearing up for a £350k crowdfunding drive on Crowdcube as it eyes expansion into home delivery.

The West London-based supplier is set to offer 19.44% equity, with funds raised earmarked to set up a home delivery arm of the business. It had already secured £85k from private investors at the time of writing.

The Ethical Butcher has turned over almost £1.5m over the past two years supplying 100% pasture-grazed meat into wholesale and catering. It now wants to tap into the growing trend for online shopping, as well as demand for ethically raised and sustainable meat, by supplying consumers directly, said Ethical Butcher founder and CEO Farshad Kazemian.

Meats for the online retail business would be butchered to order in a Himalayan salt chamber, packaged in environmentally friendly containers and delivered next day to the majority of UK customers, with a significant portion of the capital used to fund a marketing campaign.

"Our minimum target is £350k, with investments open to £700k, and the aim is that within five to seven years we're taken over by a larger business."

All the beef and sheepmeat supplied by the company is British and Pasture For Life certified, and it aims to source some of its meat from holistically managed farms. The Ethical Butcher also sets high minimum standards for the poultry, wild game and pork it supplies, Kazemian said.

"Defra only requires meat labelled grass-fed to be raised 51% on pasture, which causes some confusion," said Kazemian. "The difference in taste and quality between meat raised on the minimum requirement and 100% grass is huge.

The enterprise has gained support from cookbook author, and former creative chef at Pret A Manger, Nick Sandler, who has taken on a consultancy role within the business.