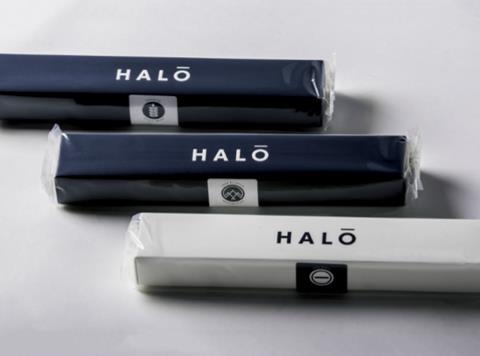 The maker of "the world's first" compostable coffee capsules has raised a further £500k as it seeks to build its brand across the globe.
Halo Coffee, the subscription pod service launched in 2017, has issued new shares worth £517k to support the ongoing operations of the business to fund growth.
Newly filed abridged accounts show the company's profit and loss account increased from a loss of £763k to £1.4m last year as it looked to scale up the business.
"Building a premium brand is not without its challenges and as a young company, new capital needs to be raised in order to ensure we have the funds to secure sufficient market reach and working capital," CFO Gerhard Badenhorst told The Grocer.
Current trading "is heading in the right direction", he said, with the brand now selling across more than sixty countries.
"Like many other businesses out there we want it to be bigger, faster, better. We are very ambitious and work very hard to spread the word of the world's best coffee that is best for the world."
The brand raised more than £650k in 2017 on private investment site Growthdeck, aimed at sophisticated and high net-worth investors.
Recently it signed a sponsorship deal to become an official sponsor of the British Sailing team for the Olympics and is partnered with the Perfect World Foundation.
Last year Halo invested £1.5m in a design revamp to make its packs' outer flow-wrap become eco-friendly in line with rest of the compostable coffee pod brand's packaging