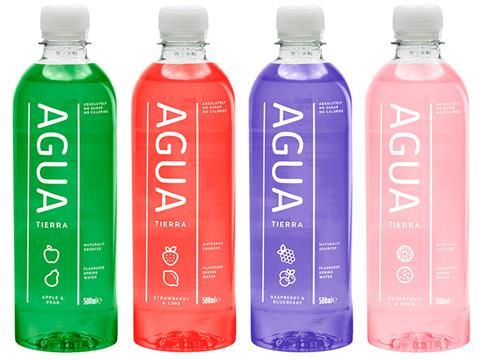 The Natural Drinks Co has secured a seven-figure private investment to help fuel growth plans after failing to reach a £750,000 target in a crowdfunding campaign.

The money, from an unnamed private fund, will help it accelerate the launch of a raft of NPD, including a sugar-free premium tonic.

Natural Drinks wanted £750,000 from Crowdcube investors in return for a 5.1% stake, valuing the startup at £14m. However, by the end of the campaign only 80 investors had offered just over £225,000.

A number of Crowdcube community members raised concerns about the valuation of the company, which generated £450,000 in revenues last year, with similar losses.

CEO Ian Minton defended the figure and said several aspects, including trading to date, brand equity and assets and future forecasts, contributed to the valuation.

Natural Drinks lowered the valuation to £10m toward the end of the campaign to reflect the private investment, but still failed to attract ­further pledges from the crowd.

The business, which launched its Frutree range of organic fruit-flavoured waters for kids in January 2016, is set to launch a new four-strong range of flavoured water sweetened with stevia in the spring. Agua Tierra has won national listings with one of the big four supermarkets and a major high street retailer, with girl band Little Mix to support the rollout as official brand ambassadors.

Natural Drinks has forecast sales of the range would hit at least £3.3m in its first year.

A zero-calorie Skinny Tonic range - a response to the "success and rapid growth of the British company Fever-Tree" - is also planned, with a single SKU of Indian tonic water, followed by other variants.

Minton said funds would pay for targeted media, marketing and a rapid rollout plan. "There is a huge opportunity in beverages, with consumers across multiple different audience profiles looking for products free from sugar, calories and artificial sweeteners," he added.