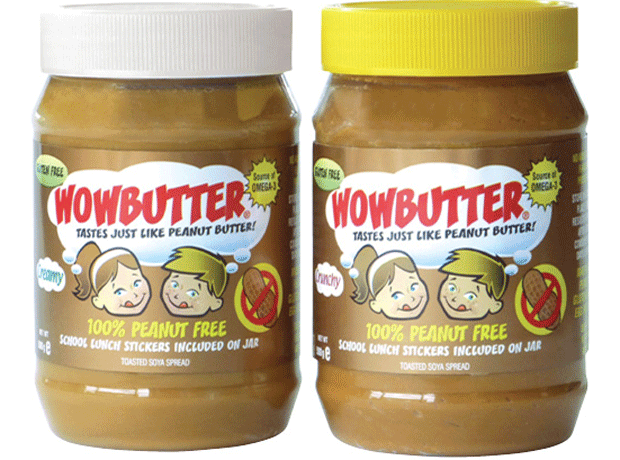 After taking the US by storm, nut-free 'peanut butter' Wowbutter is hoping to do the same here.

The spread, which contains non-GM soya beans rather than peanuts, will be made available to retailers by Herts-based importer Donatantonio next month. It comes 500g jars in creamy and crunchy varieties and is free from nuts, gluten, dairy and egg.

"Wowbutter is exciting," said Donatantonio CEO Simon Bell. "One of its standout qualities is its versatility - it could sit on the free-from shelves, next to the peanut butter and other spreads, or in the health food aisles."

Bell said he had received "significant" interest from retailers after taking the product to food exhibitions.