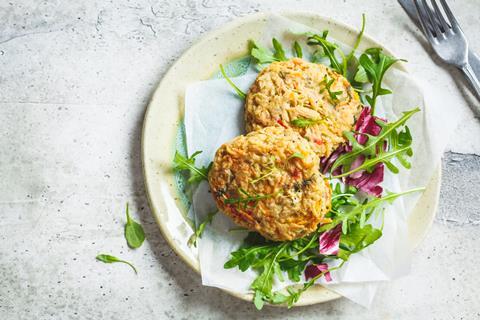 With inflation hitting the free-from and plant-based category as consumers look to tighten their purse strings, suppliers are realistic about performance potential over 2023, saying only the fittest will survive.

Find out what criteria make brands in this category have longevity and what suppliers think of retailers' merchandising tactics.
This is an advertising supplement brought to you by The Grocer.
Company: The Grocer
Format: PDF
Length: 28 pages
Type: White Paper
---
The Grocer may use your contact data to keep you informed of its products and services by email. You can withdraw your marketing consent at any time by clicking the unsubscribe link in such email or by sending an email to dataprivacy@wrbm.com. More information on our processing can be found in our Privacy Notice. By submitting this form, you acknowledge that you have read and understand our Privacy Notic

Kieran Smith Digital Ad Operations Manager Broadfield ParkCrawley, West Sussex, RH11 9RTDL +44 (0)1293 610237Kieran.Smith@wrbm.comwww.william-reed.com