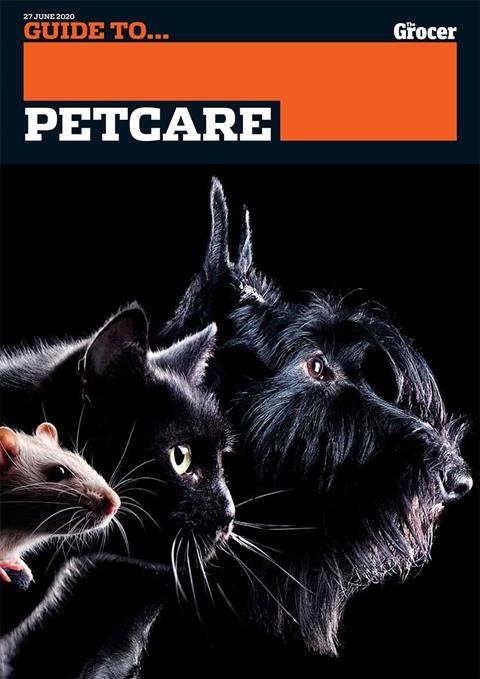 Up until recently, petfoods value increase was driven by treats and shoppers purchasing at higher average prices. These days, our pets can easily enjoy the same kind of fashionable grocery products as their owners meaning that products that aid sleep and digestion, are plant based or free from, sit comfortably alongside both traditional and value brands in-store. This supplement offers some valuable category insights and a comprehensive overview of the trends that consumers are buying into.
This is an advertising supplement brought to you by The Grocer.
Company: The Grocer
Format: PDF
Length: 20 pages
Type: White Paper
---
The Grocer may use your contact data to keep you informed of its products and services by email. You can withdraw your marketing consent at any time by clicking the unsubscribe link in such email or by sending an email to dataprivacy@wrbm.com. More information on our processing can be found in our Privacy Notice. By submitting this form, you acknowledge that you have read and understand our Privacy Notice.