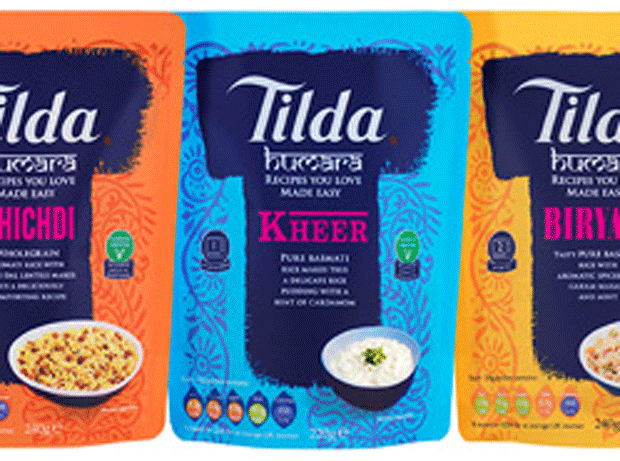 Hain Celestial is aiming to expand the overseas distribution and product range of rice brand Tilda after this week acquiring the British business.

Tilda said it had needed to join a company with the scale of Hain Celestial - which has acquired other UK businesses including New Covent Garden Soup Co and Ella's Kitchen - to realise its full potential.

Currently, 60% of Tilda's sales are in the UK, and Hain Celestial said it would look to grow the brand further through its distribution network in the US, Canada and Europe. The US business also plans to use Tilda's existing markets in the Middle East, North Africa and India to expand distribution of some of its other brands.

There will be no changes to the Tilda management structure, and its products - which include dry and ready-to-eat rice - will continue to be produced in Rainham, Essex. It was early days, said Tilda board director Lesley Woodward, but the business did not expect to alter its distribution, relationship or trading activities. "It is very much business as usual," she added.

Hain Celestial has said it would look to launch new products under the Tilda brand.