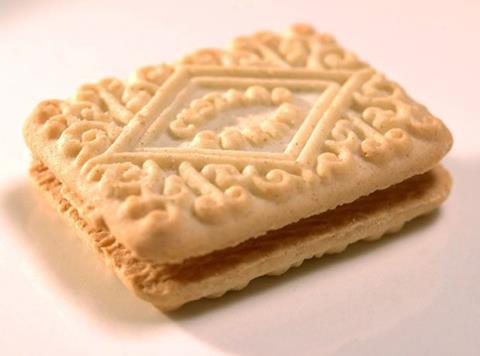 Students from Sheffield Hallam University's Food Group are hoping to be the brains behind a new range of healthier products at Asda.

The retailer is working with the university on a new module for final year undergraduates which involves more than 80 food marketing management and food & nutrition students helping to tackle the issue of obesity by reducing sugar in a range of Asda own-brand biscuits.

The tie-up, called the Food Innovation Consultancy Challenge, involves students carrying out a market gap analysis of the UK biscuit market, interviewing consumers and shoppers and holding focus groups as well as working with 'live' data from Kantar Worldpanel, IGD and Retail Link to produce a marketing and product development solution.

The university said it would include reformulation of products to reduce sugar and ideas for point of sale marketing to drive sales and increase market share of healthier biscuits.
The students will work with the Asda own-brand team on products including bourbons, custard creams and milk chocolate digestives.

The challenge will culminate with presentations and recommendations to the Asda own-brand team at Asda House and its Merchandising Centre of Excellence (MCE), in Leeds, in April next year.

"As sugar reduction is such a topical food industry issue and high on the government agenda, and with the increasing level of consumer expectation, it made great sense to collaborate with Asda to allow the students to rise to a real life challenge, and provide real recommendations to help Asda resolve the obesity crisis," said Sheffield Business School senior lecturer Michael Benson, who is also an ex-senior Asda manager.

Benson said he was hopeful some of the ideas submitted would result in real life changes to Asda products.

"Students are very perceptive and know what their generation want and are the beacon of future shopper demands.

"I know our students will create ideas that will potentially influence the market, as they are passionate about food and improving the quality of products offered to the consumer.

"In addition to students providing Asda with futuristic proposals to help combat the obesity crisis Asda will be able to talent spot for future industry leaders."