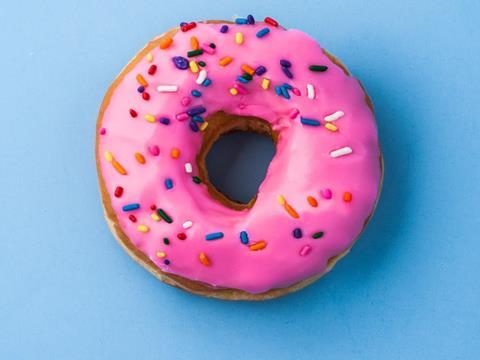 Food and Drink Federation boss Ian Wright today launched an outspoken attack on ministers' plans to ban "junk food" promotions, describing their approach as "government at its worst".

Delivering this year's Campden BRI Day lecture today (6 June), the FDF's director general urged the government to work more closely with the industry on issues such as Brexit, industrial strategy and the fight against what he called "the scourge" of obesity.

With the government poised to launch its Obesity Plan Mark 2 in the next few weeks, Wright said he had been left "shocked" at ministers' disregard for consumer choice and said rumoured proposals to "choice edit" what people eat through a crackdown on HFSS promotions would backfire.

"Taking measures to change or restrict the supply of food and drink, without addressing the complex factors that influence the demand for food and drink, is a recipe for failure," said Wright.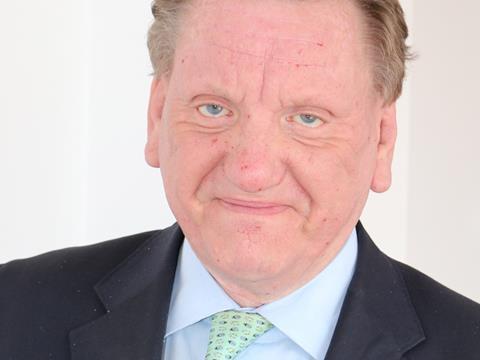 "I was rather shocked when one minister I met recently said that if people didn't like the taste of reformulated products that was just, 'first world problems and they need to get over it'. Actually, it is something else entirely - middle class people telling working class people what to do."

He added: "Consumers want more to be done to tackle obesity. However, I think we should not assume that consumer consent is infinite, as more and more of their favourite products change taste or get smaller. We must take them with us.

"Their willingness to allow their choice of food and drink to be edited, without them having a say, will be particularly tested if, despite increasing government pressure on food and drink manufacturers, obesity prevalence does not fall."
Industry leaders have warned the government it will "almost certainly" face legal action if it pushes ahead with plans for a crackdown on promotions, with the FDF one possible vehicle.

Wright said: "Today we await a further iteration of the government's Childhood Obesity Plan. It is rumoured to contain restrictions on advertising and promotions of HFSS foods.

"I will say only this: we are working with government to help change the food and drink environment, and reformulation is at the core of that. Advertising and promotion are not only critical underpinnings of a healthy, competitive market, they also allow us to signal new, healthier variants of food to consumers. To take away that mechanism would, in my view, be perverse."