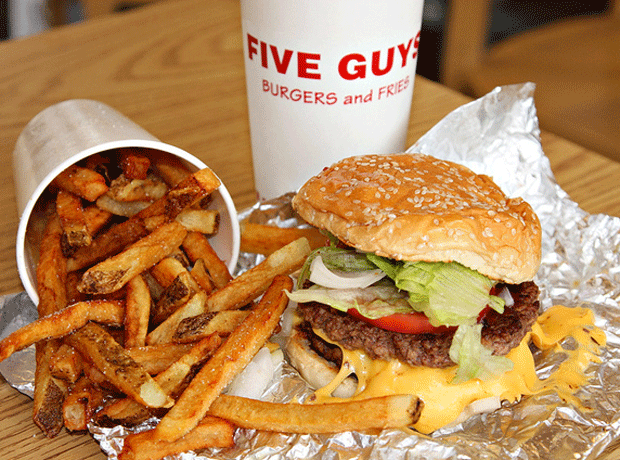 We will have to wait until January for its full report, but news that IGD is weighing into the debate over the out-of-home (OOH) sector's contribution to obesity is potentially a key development.
The Grocer revealed back in March that Public Health England (PHE) had met a wall of silence from the vast OOH sector in its effort to get a level playing field in the war on sugar.
Despite PHE beefing up its team of analysts to try to provide more thorough data, sadly it has appeared to be battling against the tide when it comes to even measuring the contribution to obesity from takeaways, restaurants and other food-to-go destinations – let alone doing anything meaningful to tackle it.
Obesity is no different to food waste. If you can't measure it, you can't do anything about it.
But the reach of IGD, whose research includes a 9,000-strong online panel of consumers, and which is a body that can tap the vast data held by suppliers and retailers, could be the answer – if it can walk the political tightrope to get combined action.
Sources suggest IGD is desperate not to present this as an us-versus-them battle between supermarkets, suppliers and the OOH sector.
Sugar levy
Yet with the sugar levy looming for soft drinks companies and with a raft of other sectors struggling to meet PHE's sugar reduction targets, let alone the targets due to come next year on calories and satfats, calls among the retail sector for regulation to tackle the OOH space are bound to grow.
Last month supermarkets came under fire from Action on Sugar for the amount of sugar in their meal deals, and were quick to point out that, while welcoming "proportionate" measures to tackle this issue, nothing could be done unless the OOH sector was also brought to book.
The tasters from IGD's study appear to show consumers also want more action from the sector.
Research found almost a third (31%) of consumers would eat out more if they felt healthier options were more easily available.
The full report, when it emerges, will hopefully tell us a lot more and start providing some answers as to how to take the war on obesity to all sectors, not just a few. Whether that can be done without a fight and division between them is another matter altogether.