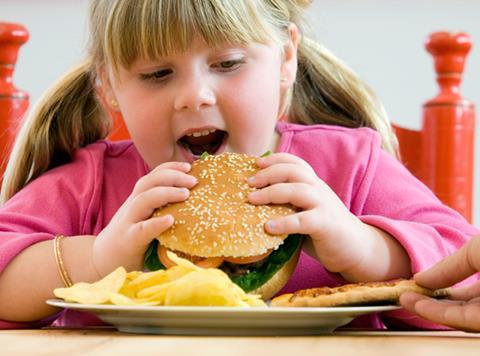 The Food & Drink Federation has called for companies to stop all advertising of junk food to children under the age of 16, in a bid to stave off further regulation in the government's forthcoming childhood obesity strategy.

The move pre-empts the results of a consultation into the rules for non-broadcast advertising to kids launched by the Committee of Advertising Practice last month, which will cover HFSS for the first time.

Director general Ian Wright told The Grocer the FDF's policy had changed to reflect the rise of online advertising, including heavy marketing within online gaming, which has allowed advertisers to target teens and circumvent tougher rules on TV.

The CAP review is looking at whether it should extend rules for non-broadcast advertising, currently designed to protect younger children (under-12s).

There is already a ban on promotions, celebrities and licensed characters in food and soft drink ads aimed at this group, to discourage 'pester power' but the new set of rules would be the first to extend to all forms of advertising. "CAP is moving to a position where there would be no advertising of any HFSS products to anyone under the age of 16. That is a responsible position and I believe it is one that will go through. It's an example of us moving in the direction of responsibility."

As The Grocer revealed in July the government is looking at measures to align non-broadcast advertising codes more closely with Ofcom regulations, although it has also come under pressure to extend HFSS rules on TV to beyond the current 9pm watershed.

CAP said in September it would begin a programme of pre-consultation with key consumer, campaigning, public health and industry organisations to further inform its thinking before launching a public consultation early next year.