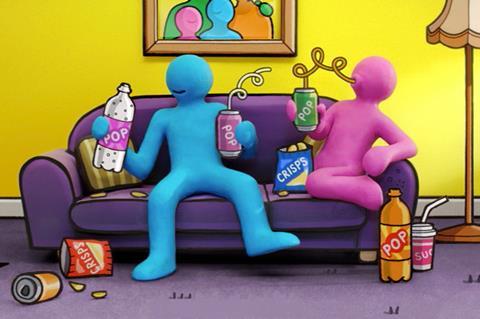 It's been a bad week for cartoons, despite Frozen 2's nomination for a Bafta.

Asda's decision to let go of the cartoon characters from its own-label cereal boxes follows hot on the heels of Lidl's stand against pester power.

Surely, we can expect plenty more where that came from, from retailers and manufacturers alike. A bit like supermarkets eventually agreeing to stop selling knives to kids, it's hard to argue that cuddly lions and cute penguins should be on high-sugar products which some campaigners claim are just as deadly.
But they are not the only cartoons facing a bleak January. Where are the Aardman characters from Change 4 Life? As much a usual fixture of the new year as the transfer window, Public Health England announced this year's programme had been delayed until later in the year, with no definite date penned in.

With a portly PM at the helm, who has been the subject of a few cartoons himself, it will be interesting to see if the 11-year-old programme gets a reboot, or whether it finds itself heading to the cutting room floor.