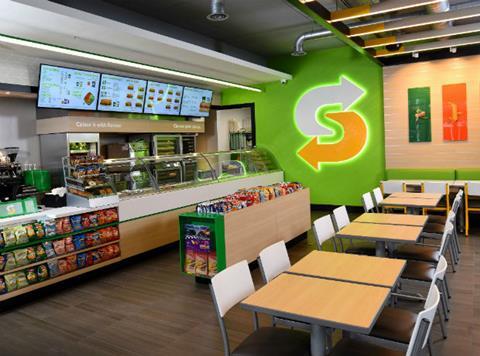 Subway is giving away free six-inch subs to drive growth in its loyalty membership.

The giveaway coincides with world sandwich day on 3 November.

Members registered on its Subcard app by 30 October will receive 500 points to redeem a free sandwich from 2-3 November.

Subway will also donate 5p to food redistribution charity FareShare for every sandwich prepared in participating stores, as well as for every six-inch sub redeemed through Subcard points.

This follows the opening of Subway's 2,500th store, in Keynsham, with its new Fresh Forward design in August.

Subway's Fresh Forward design is expected to roll out across eight UK locations by Christmas, with all existing stores to be renovated over the next few years.