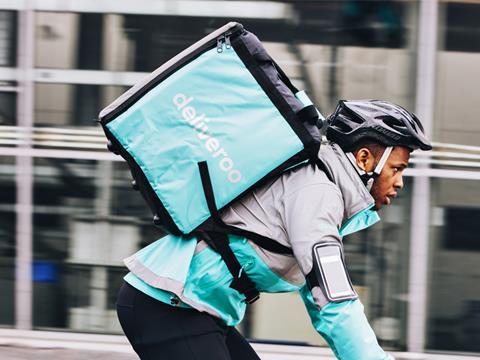 Wagamama has begun using a Deliveroo kitchen to serve online orders to customers in London's Battersea and Clapham.

Wagamama already partners with Deliveroo to offer delivery from its restaurants but this is the first time it has used a delivery-only kitchen, one of 80 at 11 sites across the country.

The restaurant chain is the biggest firm yet to partner with Deliveroo in using one of the sites, known as Editions.

Starting this week, Wagamama chefs will prepare dishes at the Editions kitchen in Battersea, with orders placed on Deliveroo's website or app.

"Wagamama is a firm favourite across the UK whether it be on the Deliveroo app or on the high street, so we're delighted that Wagamama is joining the Editions family," said Caleb Merkl, VP of Deliveroo Editions.

Wagamama marketing director Andre Johnstone said: "We regularly receive requests asking us to open restaurants in new areas and this partnership with Deliveroo means that the lovely people in Battersea and Clapham can enjoy a katsu curry on Clapham Common, slurp ramen in Battersea Park or enjoy gyozas on their sofa."

The first Deliveroo Editions kitchens were announced in April last year. Other restaurant partners to have been announced include Gourmet Burger Kitchen and Busaba Eathai.