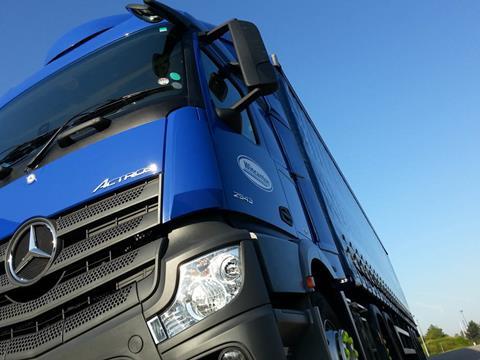 A quarter of supply practitioner roles could be replaced by robots within 20 years according to new research carried out by IGD.

Speaking at the IGD Supply Chain Summit in London this week, Darren Smillie, IGD supply chain insight manager, warned that all supply chain jobs would need to adapt as advancing technology either changed or replaced the role.

Mining data from The Future of Employment report, compiled by Carl Frey and Michael Osborne from the Oxford University Martin School, Smillie examined how likely it would be that various key supply chain roles would be replaced by machines by 2035.

The most vulnerable role was that of conveyor operator, which he said had a 93% chance of being replaced by a robot, while a production planner had a 88% chance of being replaced. There was an 87% chance a farm worker would be usurped by robots while the odds were at 85% for a warehouse picker.

Customer-facing roles were the most secure and likely to continue to be carried out by humans for the foreseeable future. There was only a 1.3% chance a customer supply chain manager would be replaced by a robot by 2035 with a 3% chance for a manufacturing director or supplier manager.

As the push towards driverless trucks gathers pace around the world, Smillie said there was a 79% chance robots could be doing the job of a HGV driver by 2035. The figure for a light goods vehicle was 69%.

Smillie hailed this as a potential solution to the current driver crisis facing the logistics industry with an estimated shortage of 60,000 drivers in the UK and an aging driver population.

"Should we be focussing on recruiting and training more drivers or should we be looking at advancing driverless technology?" he asked.