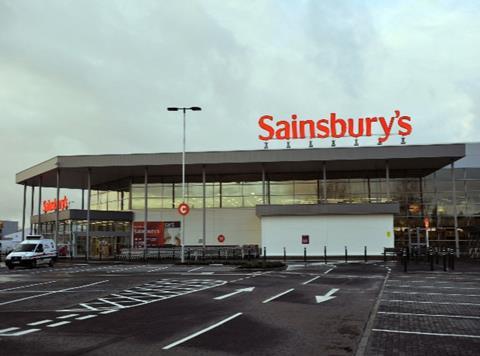 Sainsbury's is recruiting a head of Brexit response, to develop its strategy for dealing with Britain's departure from the EU.
The newly created role is intended to help the supermarket identify the risks, opportunities and operational challenges, according to an ad on LinkedIn.
The head of Brexit response will report to director of Sainsbury's brand Judith Batchelar, and work with its leadership team to support the supermarket in the delivery of its overall Brexit response with comprehensive communications.
"This role will be responsible for facilitating the development of the Brexit strategy for Sainsbury's through the Brexit Steering Group. You will programme manage Working Groups across the business to deliver the strategy," the ad says.
The candidate will also work with Sainsbury's public affairs team to act upon any changes in government planning and ensure it is in line with guidance and regulations.
Sainsbury's has not provided further detail.
It comes as suppliers and supermarkets face a showdown over who will cover the additional costs of EU imports following Brexit.