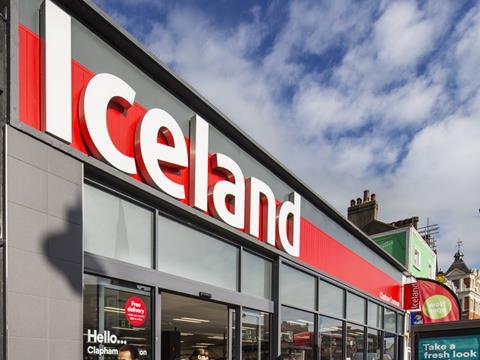 Iceland has kicked off the second stage of its BWS expansion, with plans to stock more than 90 wines and 100 beers and launch a slew of own-label spirits.
The retailer this month added craft beers across its refit stores and some of its core stores from the likes of BrewDog and Blue Moon, and boosted the distribution of leading vodkas such as Smirnoff and Absolut.
The goal was to "make something that is more engaging, exclusive and interesting" said Iceland senior wine buyer Robin Langton. In the lead up to Christmas, Iceland would unveil a new range of exclusive wines, he added. "We will bring in 10 award-winning wines - Portuguese, Spanish, French and Italian - all at a reasonable price point between £5 and £8. And they have won various medals across the world."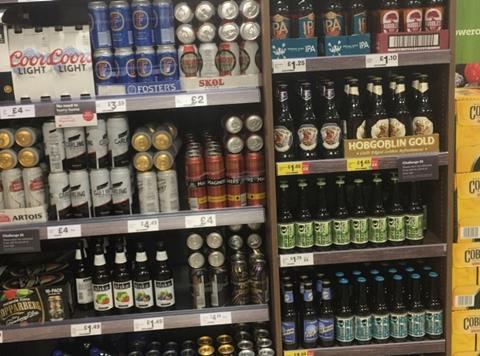 The retailer also plans to expand its roster of own-label spirits, after launching its first craft gin Towpath which hit shelves in December. Langton told The Grocer future own-label spirits would cover all the main categories, and would likely be ready for launch in early 2019.
The first stage of Iceland's expanion of BWS - where it has traditionally commanded a miniscule market share - began late last year with the introduction of a five-strong range of Spanish wines called El Macho, and the rollout of wine and craft beer Advent calendars.
An Iceland spokeswoman said: "We know our customers are getting more and more adventurous with their food and drink choices and we're committed to providing a wide offering that will surprise and delight them."