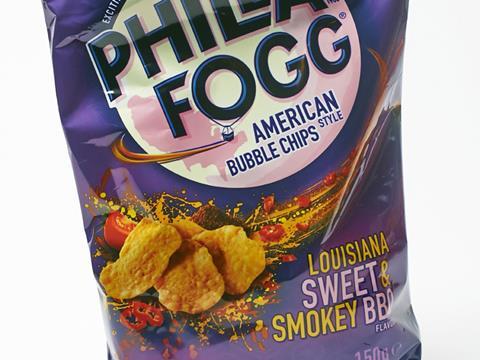 KP Snacks has begun redundancies at its former Phileas Fogg factory in Consett, with 70 jobs at risk.
According to trades union GMB, KP Consett will close fully in July, with staff due to leave in phases over the next three months.
Originally, all 103 jobs at the factory were at risk but approximately 20 staff will now be relocated to KP Snacks sites in Tanfield Lea and Billingham.
GMB said the closure was the "end of an era" for Consett, and raised concerns over the welfare of the remaining staff, who will now have to find jobs in the area.
Suzanne Reid, GMB organiser, said: "It's an incredibly sad time for our members, their families and the community of Consett."