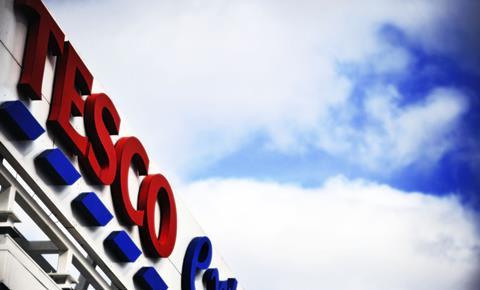 George Dymond, the Morrisons executive who resigned weeks after moving from Australia, is set to join Tesco.

The former Coles executive is to take up the role of operations development director at Tesco having secured the position a couple of weeks ago - just after tendering his resignation at Morrisons.

It emerged at the end of January that Dymond was quitting Morrisons despite only taking up his role at the beginning of the year.

He was originally hired to run Morrisons' online operation, but it is understood he was offered a more trading-based role and turned down the position as he was keen to move away from this type of role. Before joining Coles, he was trading director at Carphone Warehouse.

Tesco confirmed the appointment but did not disclose when he would join. Meanwhile, Morrisons declined to comment on the move.

Despite launching its online operation, January was a tough month for Morrisons. Dymond's resignation followed suprisingly poor Christmas trading with sales down 5.6% for the six weeks to 5 January.