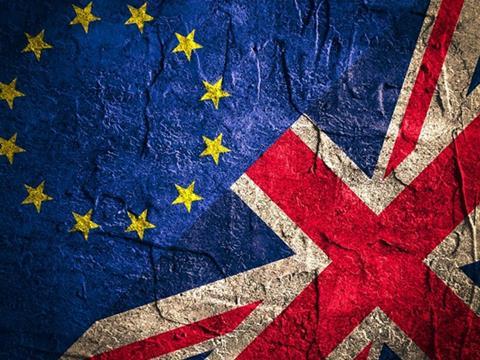 As if the nation hasn't been asked its opinion enough in the past three years the snap election means more polls, more delays, more uncertainty. The City has speculated this signals a softer Brexit, and sterling strengthened this week as a result. But how can we know?

There is even concern (among health campaigners) that the sugar tax will be scrapped. And you can understand why. With new research from The Grocer showing the levy on Classic Coke alone will be £200m, does Theresa May want to lead a new government that immediately saddles British companies with a big tax bill as she kicks off her new pro-trade campaign?

Of course, the irony is the official Can the Tax campaign was wound up months ago as a lost cause, a lesson for public affairs experts: never assume a government policy is going to happen until it's actually up and running!

But the greater lesson is not to set too much store either way. We don't know if, post Brexit, a US/UK trade deal means selling out to the Yanks over welfare and safety standards. We don't know if the UK can secure more favourable fishing rights. It's what makes it so difficult to write about Brexit. And why The Grocer has tried to stick with the reality of food price inflation here and now.

And it's not just Brexit causing uncertainty. We don't know if the Tesco-Booker deal will be approved, let alone whether it will bring about the ruination of the independent retail trade. We don't know if Amazon is going to dominate online as Google and Facebook have done in online media. Etc etc.

It's easy to feel we're all doomed. And looking at the latest Begbies Traynor Red Flag research, with fish processor Aquila the latest casualty, one understands the anxiety. But there's plenty of cash waiting to be put to good use, as the MBO at Hill Biscuits and SBO at Addo shows. The sale of Weetabix is also a ringing endorsement of the resilience of Britain. And reading the entries to The Grocer Gold Awards, there are some fantastic stories of successful enterprise. We need to focus on doing the best job we can. Or as the Victorians used to say: 'Mind Your Own Business'.