What makes a good business leader? If the public's limited understanding has been warped by unreal 'reality TV' programmes such as The Apprentice, even more damaging is the example currently being set by politicians, with Donald Trump's fragile ego translating terribly in the White House, while nearer to home the squabbles of pale non-entities and dangerous grandstanders isn't much less dignified and unedifying.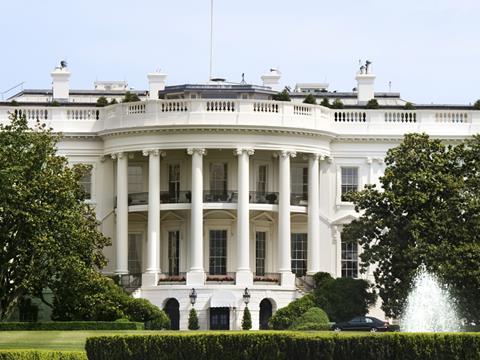 "I got us into this mess, I'll get us out of it," promised Theresa May after her election debacle. Can you imagine if the same logic were applied in grocery? Philip Clarke would still be running Tesco, for example. Instead, business leaders are held to account by their boards, and if you don't shape up, you're fired. And what's interesting is, after a period in which a number of grocery leaders were sent packing, that the current crop seems really quite settled - despite the seismic structural changes - with Asda's Sean Clarke the latest to respond favourably. In that sense this year's shortlist for The Grocer Cup could be said to represent a golden age, with some outstanding and upstanding leaders, operating in the most difficult circumstances, under consideration. So vote now: this is your opportunity to tell us which one deserves the Cup.

However, celebrating leadership shouldn't be limited to those at the very top. The Grocer also values tomorrow's leaders through its Top New Talent Awards, now in their fifth year. If you have a star in your ranks, please nominate them or endorse them; we are still accepting applications.

And we are also opening up a new, additional opportunity for those right at the start of their grocery careers. Through a new series of online profiles, we are looking for brilliant, inspirational young people under 25 who have chosen a career in food & drink. Our aim is to inform other young people about what it's like to work in this industry - and inspire them to build their future in food & drink.
With A-level results out this week, it's the perfect time to make sure food & drink careers are top of mind for young people. Contact managing editor Julia Glotz to find out more.