Until Brexit, tax was one of the hottest issues in business. Starbucks, Mondelez, Google, Facebook, Amazon. The stories of their 'aggressive' tax planning sparked moral outrage. And it was not just business. Celebrities were also singled out, from Gary Barlow to Jimmy Carr. As a result, the Cameron government promised to tackle the iniquities of the global tax system. That the fuss subsequently died down, despite its abject failure, was because of the even bigger mess it made of the EU referendum, unleashing hell, in the form of rows, uncertainty and inflation.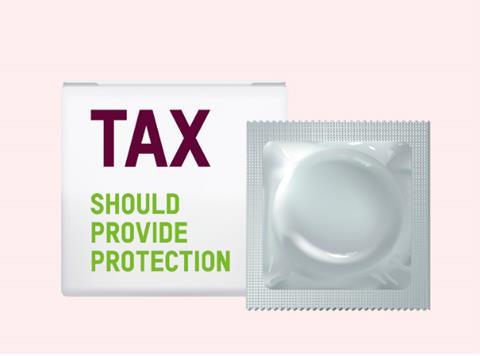 But this week comes a new report, from Oxfam, and it's created a fresh narrative around the contentious topic of tax, by examining tax avoidance from a third world perspective. It claims multinationals dodge tax in developing nations to the tune of £78bn a year, fingering Reckitt Benckiser in particular for avoiding £60m in tax payments in developing nations.

Reckitt isn't the first fmcg firm accused of third world exploitation of course. The row over Nestlé's targeting of baby milk powder in underdeveloped countries has rumbled on for 40 years (since the last time a British woman won Wimbledon, in fact). Big Food has also been attacked for growing obesity levels in poor countries. And Big Tobacco stands accused of targeting young smokers, while fighting tooth and nail government attempts at regulation in developing countries.

But Oxfam's decision to focus on tax in the third world, rather than health, has highlighted how the poorest countries are missing out on money they could invest to alleviate poverty and put it into healthcare, education and jobs. It's well-timed, too, as scrutiny grows over tweaks to third world trading arrangements, with Sainsbury's most obviously in the firing line , alongside Mondelez and Tesco, but the Fairtrade Foundation is also facing criticism.

Even if you think Oxfam was unfair in singling out RB (later acknowledging that the household goods giant was far from the worst offender when it comes to tax, while RB, which refuted its calculations, is united with Oxfam in calling for greater global tax transparency), it's a clever new front to open on tax.