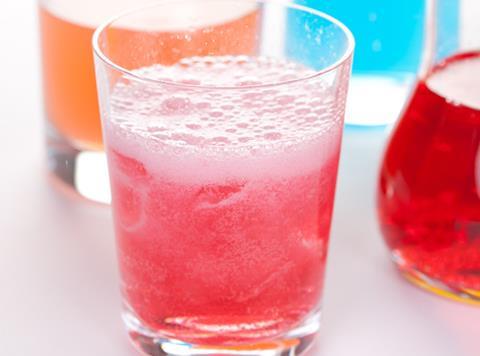 London-listed Tate & Lyle reported a 2% drop in full-year profits this morning due to pressure on sucralose pricing and softening demand in the US.
The company reported a 3% fall in sales for the year ended 31 March to £3.15bn, whist adjusted operating profit fell to £349m. Profits fell by 1% when adjusted for currency fluctuations.
The producer of sweetener brand Splenda said "the competitive environment for sucralose intensified during the final quarter, driven by an increase in capacity in China and a significant overhang of unsold Chinese sucralose".
The company said it expected average prices for sucralose in the 2015 financial year to be around 15% lower than the 2014 financial year.
As such, lower profit contribution from sucralose products is expected to continue to offset growth elsewhere and group performance is likely to be "slightly lower" during the current trading year.
Tate & Lyle also noted weakness in the US beverage market, partly due to the impact of the protracted severe cold winter in the country.
CEO Javed Ahmed said: "The delivery of solid profit growth in starch-based speciality ingredients and food systems, along with another year of strong growth in emerging markets, was offset by the impact of the cold spring in the US last year followed by the recent severe and prolonged winter, and an increasingly competitive market for Splenda.
"While we will continue to face sucralose pricing headwinds in the current year, our strong innovation pipeline, robust balance sheet and continued growth in emerging markets means we are well placed to deliver growth over the longer term."
Analysts at Jefferies said they expected Tate & Lyle shares to trade lower in the short term, but "once the dust settles, investors can re-visit what remains a well-led, well-invested and well-positioned business for the long term".