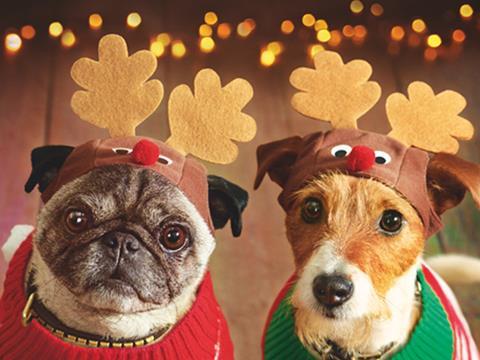 Asda is pushing its Christmas ad campaign on to one of the world's biggest blogging websites for the first time.

The retailer will use Tumblr for sponsored recipes, festive tips and short videos under the #BecauseitsChristmas hashtag.

Yahoo, which owns Tumblr and runs the site's brand advertising, will create the content to run alongside a homepage takeover and ads on the Yahoo log-in page.

Chris Chalmers, Asda senior director of digital and direct communications marketing, said the content would be themed on enjoying the Christmas preparation.

"Yahoo and Tumblr give us access to an engaged mum audience so it was an easy decision to seed our content on their platform with the right tone to drive overall reach and engagement," he said.

Tumblr has more than 550 million monthly users across the world.

In the UK, more than 85% of mothers who use Tumblr are "active sharers" of content and almost 40% have "liked" a brand or product.

Philip Taylor, Yahoo director of strategic solutions, said Tumblr would be a pivotal part of the social outreach of Asda's Christmas campaign.

"Mum bloggers are amongst some of the most active in the world and, as big sharers of content, this is a fantastic way to generate social resonance with the target audience."

Asda was the first retailer to launch its Christmas campaign when it unveiled the full TV ad during X Factor on 1 November.

Other content will include a "dogs do Christmas" video series and an expected tie-in with the upcoming new Star Wars film release.

Asda will share images of its Christmas food range on picture-sharing website Instagram.