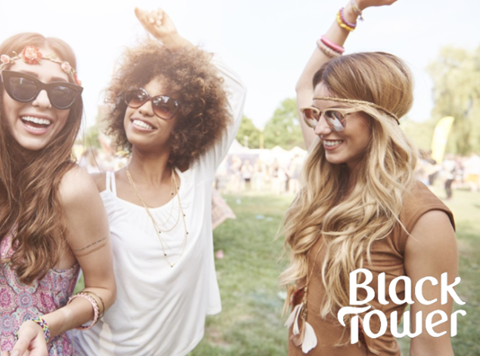 Black Tower has signed up as the official wine of the Isle of Wight music festival.
It will see the festival's bars stock a range of the brand's wines, including Fruity White and its new Rosé variant. The brand will also be running a social campaign during the festival, which takes place from 21-24 June, asking guests to post pictures from the weekend with the hashtag #CheersToMe, with Black Tower and festival prizes up for grabs.
The move was "reflective of our drive to recruit a younger, more urbane community", said Alexander Rittlinger, MD of Black Tower owner Reh Kendermann.
Acts playing at the festival will include Depeche Mode, The Killers, Kasabian and The Script.