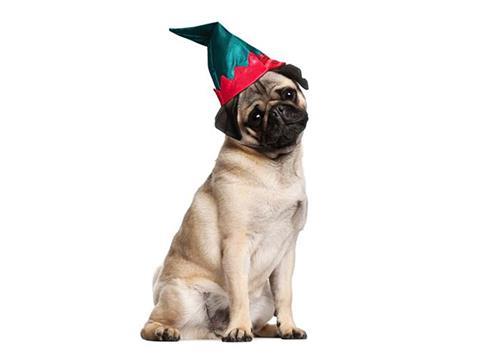 Budgens is looking to inject some fun into its Christmas marketing campaign with a pug named Buddie in a ­starring role.

The symbol has launched the 'Christmas Made Easy' festive campaign featuring the dog as Budgens' little helper.

The campaign features heavily on social media with 11 short video clips. The mascot even has his own Twitter account. Digital ads will run on a selection of consumer websites in November and December.

Advertising will showcase the latest seasonal offers such as 'half price fizz', 'three for £2 on vegetables' and 'sharing crisps £1' to draw top-up shoppers into store during the festive season.

"We're using Buddie the pug to have some fun with Budgens consumers this Christmas," said Budgens director Mike Baker.

"He'll appear exclusively in our digital campaigns and will share offers with shoppers on social media. It's a light-hearted addition to our traditional festive marketing push."

The new campaign is a departure from last year when the symbol focused its traditional 'Celebrate Every Moment' push on competing with premium food specialists.