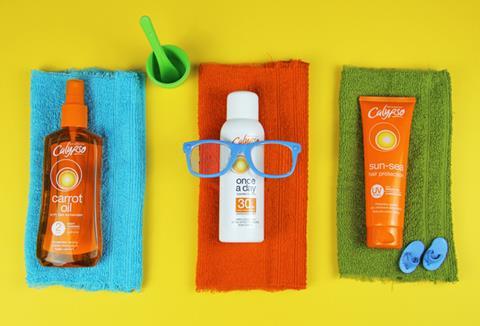 British suncare brand Calypso is set to return to screens with its first TV ad for almost 15 years.

The 30-second clip, by agency Magnafi, is part of a multichannel push for the budget brand's Once a Day product range this summer.

Planned to run across a range of lifestyle channels including ITV, E4 and Sky Living from 9 June to 22 July, it features two sun lovers preparing for a day on the beach. The one using the Once a Day product and has enjoys uninterrupted relaxation, while the other must make repeated applications, causing her unrest and anxiety.

Calypso's suncare range, which is manufactured in Manchester by Linco Care, last featured in a television ad in 2003.