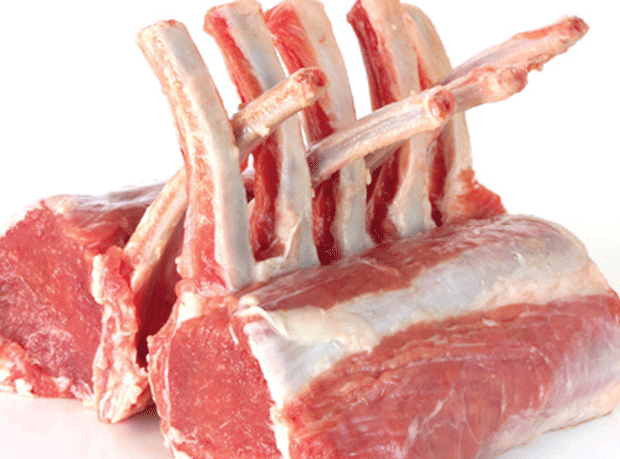 A major promotional campaign for beef and lamb that was delayed by ministers has now been given the go-ahead, levy board AHDB has said.
The £1.6m autumn advertising push was held up during the summer as a result of increased government spending controls through the Cabinet Office, described as government "dithering and delay" by angry producers.
AHDB had planned for the advertising campaign - part of a three-year strategy to drive awareness of new cuts - to focus heavily on mini lamb roasts and tie in with autumn promotions in the major mults. But the delays, which came to light in August, led it to miss out on sought-after prime-time TV and advertising slots and put the whole initiative in jeopardy.
Increased scrutiny of how AHDB spent levy payments on marketing and advertising also led AHDB Beef & Lamb's sector board chairman, Stuart Roberts, to resign from his post last month, warning that levies in the long term could be "lost to the realms of a remote tax that the industry had little or no influence over".
AHDB confirmed this week (8 September) that the plans had now been approved by government following a re-submission of proposals, and the campaign is set to launch in October.
"This is very welcome news for farmers and processors, coming at a time when both the beef and lamb sectors are struggling with low prices," said Gill Fine, the acting chairman of the AHDB Beef & Lamb sector board. "We have everything ready to go and can now push forward for an October launch," she added.
The Grocer understands the advertising plans remain the same as AHDB had previously proposed, using existing creatives. The levy board will now press on with purchasing advertising space before unveiling more detail about the campaign over the coming weeks. But given the delay, it would have to work "to ensure we secure the most cost-effective slots for the television element", warned AHDB Beef & Lamb head of trade development Peter Hardwick.
NFU livestock board chairman Charles Sercombe welcomed the sign-off by ministers "at a time when many are continuing to struggle with low prices".
However, he added the NFU remained "very disappointed" at the "delays and dithering by government".
He said: "From an NFU perspective, it is a fundamental point of principle that farmers are able to decide how their levy is spent. While we recognise that government should scrutinise AHDB, we are encouraged that it is focusing on achieving value for money on levy payers' behalf. We ask that it respects the expertise of the Beef & Lamb sector board that allows them to direct strategy for the red meat sector.
"We would now encourage AHDB and government to fully explore exempting AHDB as an arms-length body from the Cabinet Office spending controls for advertising, marketing and communications, which has, we understand, delayed this promotional activity at a time when the supply chain would benefit from raising customer awareness of British lamb. This delay must not be allowed to happen again next year."
National Sheep Association CEO Phil Stocker said the delay in sign-off had been "immensely frustrating" and meant the campaign's impact would be lessened with AHDB missing out on discounted prices.
"With the campaign being less impactful and more expensive, it is essential that steps are taken now to ensure does not happen again," he added. "We are pleased that the campaign will now kick into action, but the underlying issues still need to be picked up, and we would particularly like some assurance about the role and authority of the AHDB Beef and Lamb Board."