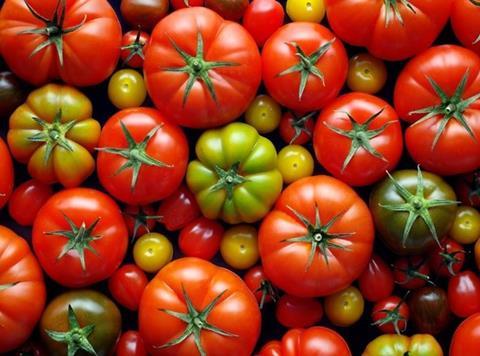 Marks & Spencer commercials often feature famous faces, but the star attraction of the retailer's latest summertime ad is regionally sourced food.
Homegrown produce including brewed craft beer, beef burgers and regional cheeses are among the goods brought to life in a 40-second video, which aired for the first time on Sunday (May 10).
Created by agency Rainey Kelly Campbell Roalfe/Y&R, the ad forms part of M&S's 'Adventures in Britishness' campaign running across TV, print and social media until 16 August.
The promotional push will also feature 20-second occasion-themed commercials named 'Adventures in Sizzle', 'Adventures in Tea-time' and 'Adventures in Seaside'.
"M&S has a long tradition of delivering innovative food and this summer is no exception," Nathan Ansell, head of brand and marketing: Food, Plan A, M&S Energy said.
"This season is bursting with something for every occasion, gathered across the great British Isles, and showcased perfectly in our new Adventures TV campaign."
Mark Roalfe, chairman and executive creative director, RKCR/Y&R added: "This latest addition to the campaign really separates the creativity and innovation of M&S' summer food from its supermarket rivals".