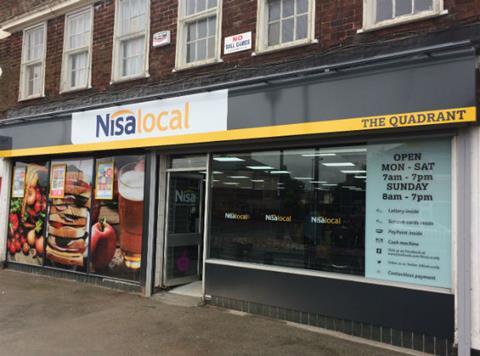 Nisa has kicked off a major new promotional campaign targeting parents preparing for their kids to go back to school next month.

The 'Cool for School' promotion will run until 9 September and provides offers on what Nisa said was a "wide range of term-time essentials".

Products on offer include selected cereals at £2, Hartley's Jelly Pots at three for £1 and selected crisps six-packs, Cheestrings four-packs and Fruit Shoot four-packs at £1.
Nisa has also supplied retailers with themed PoS material to flag up the deals and the campaign will also be promoted via social media and the Nisa consumer website.

"Convenience stores are well-placed to meet the needs of busy, time-poor parents who need a variety of last-minute items for packed lunches," said Nisa head of marketing Philippe Rondepierre.

"This promotion aims to support our retailers in making the most of this opportunity."