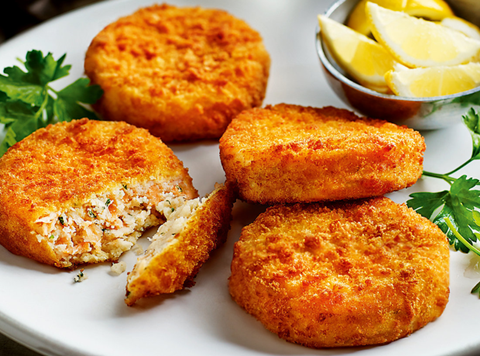 M&S has seen sales of coated own-label fish fall by more than £6m since transferring to a new supplier at the end of last year.

Its share of the category has also fallen significantly, as its rivals enjoyed sales growth.

M&S sales of chilled coated fish are now down £6.3m for the eight months to 18 June, according to Kantar Worldpanel data seen by The Grocer, despite overall coated fish sales across the major mults growing by about £5.4m during the same period.

Both Sainsbury's and Morrisons have seen coated fish sales rise by £2.6m year on year, while Tesco sales are up £1.9m.

As a result of the decline, M&S's market share has fallen from 39% in December to 30% in June.
The decline has coincided with a switch in supplier by M&S, from Icelandic Seachill to the 2 Sisters-owned Five Star Fish last December.

Sales have been down on a monthly basis ever since Grimsby-based Five Star took over the contract, ranging from 12.3% at the start of December and 28.5% down at the start of January, to 16.6% down on 21 May and 19.4% down on 18 June.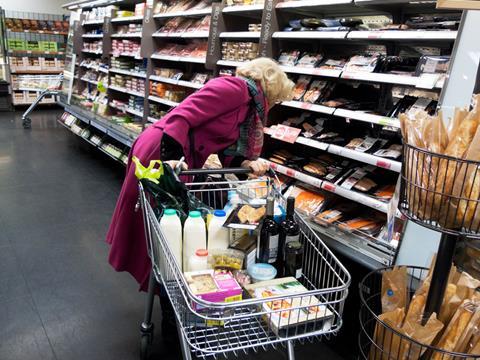 Neither business would comment on the slump in sales. However, The Grocer understands the initial fall was the result of the phased introduction of Five Star's new range into M&S.

The retailer has also lost market share in fishcakes - down from 24% to 16% over the period - with sales dropping £1.4m compared with the same period last year.

It comes as like-for-like food sales by M&S declined in the first quarter by 0.1%. This followed a 2.1% fall during the fourth quarter of 2016.

Five Star fought off competition from Young's and Icelandic Seachill to win the M&S coated fish contract last summer, which is worth an estimated £40m. It followed the takeover of the M&S ready meal business from Icelandic Seachill by 2 Sisters in 2014, after the processor exited ready meal production.