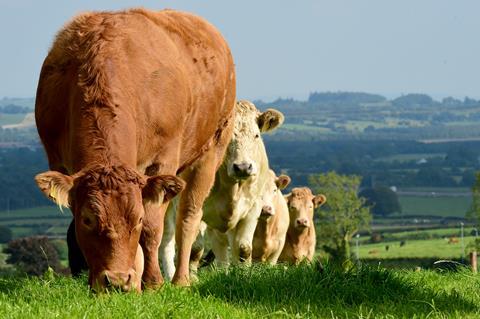 Bord Bia has launched what it claims is the world's first ­scientifically supported grass-fed standard for beef.
The Irish Food Board's standard is a processor-led scheme that will require farmers to ensure grass constitutes at least 90% of feed intake throughout each animal's lifetime on a fresh weight basis.
This figure will be calculated through the use of a scientific Grass Fed Model, which uses data collected during Bord Bia's Sustainable Beef and Lamb Assurance Scheme on-farm audits.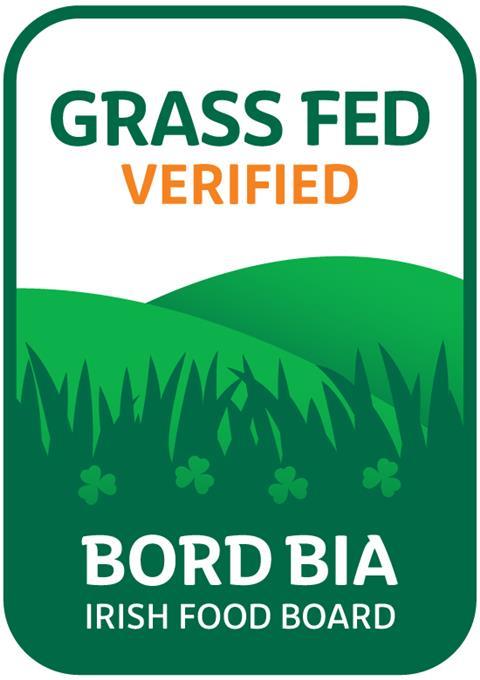 The launch of the standard follows the unveiling of a similar grass-fed dairy standard by Bord Bia in May, and would give Irish beef processors "verifiable proof" to support the sector's long-held claim that "beef from Ireland comes from grass-fed cows", Bord Bia said.
Processors were now working to put in place the systems to have beef products verified this year and into 2021, it added.
"Almost half of consumers globally [Bord Bia/Ernst and Young Research 2018] associate Ireland with grass fed, so we have developed this standard in direct response to the growing international consumer and customer demand for premium, healthy and naturally produced products," said Padraig Brennan, Bord Bia's meat, food and beverage director.
"The Grass Fed Standard and its logo will allow customers using qualifying Irish beef to differentiate their product to consumers who are increasingly seeking greater clarity on the provenance of food, as well as the desire to purchase naturally tasty beef from sustainable, grass fed farming systems," he added.