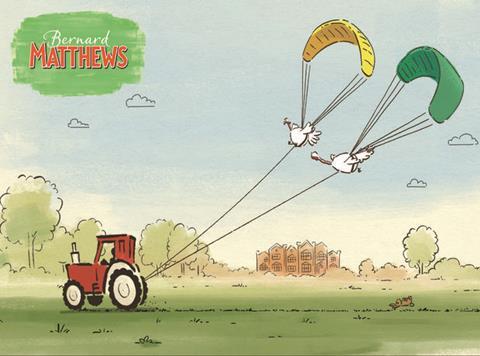 The Competition & Markets Authority has completed its investigation into Ranjit Singh's takeover of fallen turkey giant Bernard Matthews, and approved the acquisition.

In a statement published today, the CMA said it had "cleared" the deal. A full text of its decision would be available "shortly", it added.

Bernard Matthews was acquired last September by Boparan Private Holdings - the private investment vehicle of the 2 Sisters Food Group owner - in a pre-pack administration deal.

In the days following the deal, a spokesman for Singh said his acquisition had "saved Christmas dinner" for millions of families across the UK, noting the business was on the point of collapse.

"We have agreed a deal that has safeguarded 2,000 jobs and has saved the Christmas 2016 turkey supply, which was at serious risk without our intervention," the spokesman added.

The CMA launched its initial probe into the deal with an enforcement notice on 14 October, stating it would look at whether the deal would result in a "substantial lessening of competition in any market in the UK". It then launched a fully fledged "phase one" investigation on 21 November.

"We welcome the CMA's decision to clear Boparan Private Office's acquisition of the business formerly trading as Bernard Matthews Limited," said a spokesman for the business.

"The announcement today means we can now begin building a strong platform for growth at a business which needs support and investment. This clearance will give us the best possible opportunity for turning around a great British brand and securing a brighter future for the company."

The CMA announcement comes in the same week that trustees of the Bernard Matthews pension scheme launched an investigation into whether its retirement plan was deprived of cash ahead of Boparan's acquisition. The business declined to comment on the probe.