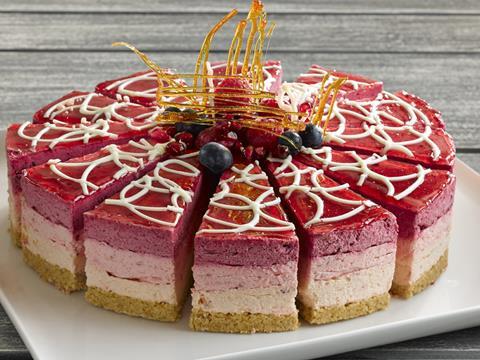 Bidvest 3663 has acquired Cimandis, the foodservice division of Channel Islands operator Sandpiper CI, for an undisclosed sum.

Cimandis supplies about 4,500 products to more than 1,000 customers in retail, hospitality and service on Jersey, Guernsey and Alderney.

"Bidvest will continue operating Cimandis as an autonomous and independent business, following the model we already employ," said CEO Andrew Selley.