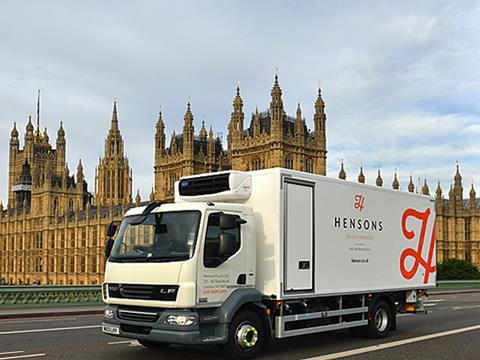 Bidvest Fresh, which supplies seafood, meat, produce and dairy to the catering industry, has acquired a majority stake in meat wholesaler Henson Foods.

A Bidvest Fresh spokesman said Hensons would continue to operate as an independent company and that there would be no changes to either jobs or depots.

Hensons' pre-tax profits rose 31% to £372,000 on sales up 8.1% to £14.3m in the year to 20 April 2014.