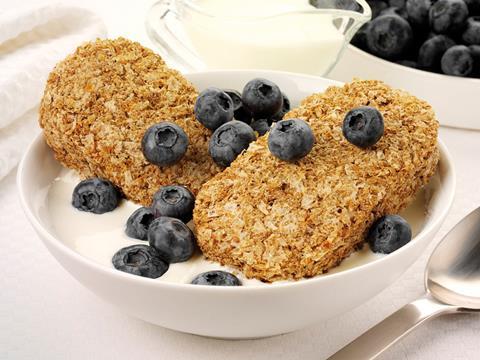 Lion Capital has completed the sale of its remaining 40% in Weetabix three years after ceding control to China's Bright Food.

UK regulatory documents reveal two Lion Capital representatives, partner Dominik Halstenberg and associate Victor Benazech, have stepped down from the Weetabix board.

A Lion Capital spokesman said the board members had stepped down as a result of its total exit from Weetabix.

The remaining 40% stake has been bought up by Bright Food, with the intention - it is believed - of re-selling it to Hong Kong-based Baring Private Equity Asia.

Bright Foods confirmed it now owned 100% of Weetabix but declined to comment on a possible sell-on. Baring also declined to comment, but sources said any transaction would not be able to officially close until it had received approval from the Chinese government.

A dealmaking source said: "It does make sense that Weetabix will end up in the hands of another PE house, and if you're Bright Food you would want the firm to have some connection to your own domestic location."

It is thought the transfer of Lion's 40% stake values Weetabix slightly above the £1.2bn price tag the company achieved when Bright Food initially bought its 60% stake in May 2012.

In its first full year under Bright Food ownership, Weetabix revenues were up by 3.6% to £366m and operating profits, before exceptional items, increased by 2.2% to £102.5m for the year ended 28 December 2013.

However, those accounts said "2013 was probably the most difficult and challenging year for the business in the decade" as a result of changing shopping habits and a declining market for traditional cereals.

According to Grocer/Nielsen data, Weetabix's value sales were down 3.1% in the UK in the year to 3 January 2015 as consumers continued to shift from traditional breakfasts to food on the go.