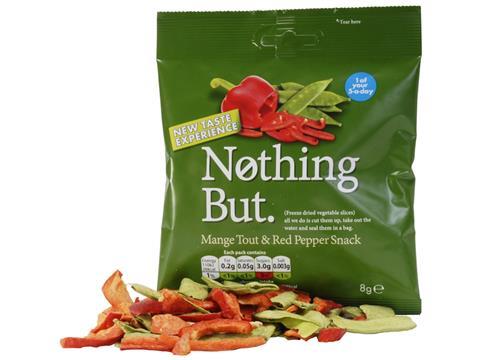 Chaucer Food Group is set to expand its Hull factory and HQ after its takeover by Japanese freeze-dried food manufacturer Nagatanien.

The $130m (£102.5m) acquisition, exclusively revealed on thegrocer.co.uk, ended a seven-month search for expansion capital by the ingredients supplier.

Chaucer, which supplies freeze-dried fruit & veg to blue-chip clients such as Kellogg's, Unilever, Nestlé and Starbucks, hired adviser Piper Jaffray in April to find a US investor to buy the 60% stake held by Caird Capital, Endless and HSBC so it could continue its rapid growth in North America.

However, Nagatanien swooped to take full control of the group, including the 40% owned by the management team led by Andy Ducker, who has signed up to a new five-year plan to continue running the business. He said as well as the continued expansion in the US, Nagatanien had committed to investing in the Hull factory, where Chaucer produces bread croutons for food manufacturers, and retaining the HQ in the UK.

The business plans to add a new line in the factory next year and hire a further 20 staff to expand its 150-strong workforce.

Nagatanien, established in 1953, was also keen to expand Chaucer's US freeze-dried consumer fruit brand Crunchies and the UK healthy snack brand Nothing But into new markets, Ducker said.

"We also see opportunities to sell some of Nagatanien's products, such as the freeze-dried miso soup range, in our existing European markets," he added.