The UK's competition regulators are sensationally set to approve Tesco's £3.7bn takeover of Booker, without imposing conditions such as a sell off hundreds of its stores.
Here's how The Grocer reported the key milestones of this landmark mega-merger: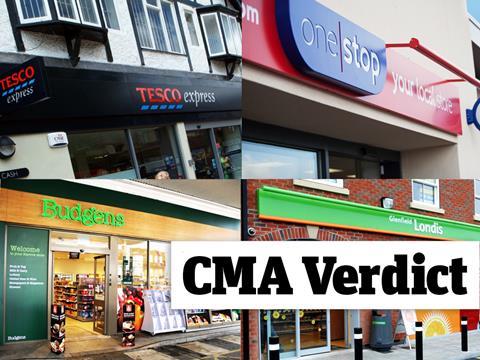 January
27 Jan - Tesco and Booker to merge in £3.7bn deal
27 Jan - Tesco and Booker's £3.7bn merger: what the analysts say
27 Jan - Tesco and Booker confident of merger approval but CMA may have other ideas
27 Jan - Charles Wilson: star signing of Tesco-Booker transfer window
31 Jan - Government rejects petitions asking it to block Tesco-Booker
February
02 Feb - The Tesco-Booker merger: all you need to know
02 Feb - CMA must block Tesco-Booker merger
03 Feb - How will the CMA view the Booker-Tesco deal?
10 Feb - CMA scrutiny of Tesco-Booker deal to focus on 246-400 stores
15 Feb - A bright side to the Tesco-Booker merger
17 Feb - The Big 30 wholesalers 2017: Tesco & co set their sights on the wholesale sector
March
21 Mar - Tesco-Booker clouds the air for Palmer & Harvey and the tobacco giants
28 Mar - Media Bites 28 March: Tesco investors warn against Booker deal
30 Mar - 'Abandon Tesco-Booker deal' plea falls on deaf ears
31 Mar - City News: Booker shares fall as Tesco shareholders protest merger
April
13 Apr - Dave Lewis still has work to do to sell the Booker deal
28 Apr - Booker retailers undecided on merits of Tesco merger
28 Apr - As we wait for CMA to fill the news vacuum, Tesco and Booker can provide clarity
May
18 May - City snapshot: Booker profits up 15% ahead of Tesco buyout
26 May - Dysfunctional delay at CMA
30 May - Tesco-Booker merger investigation opened by CMA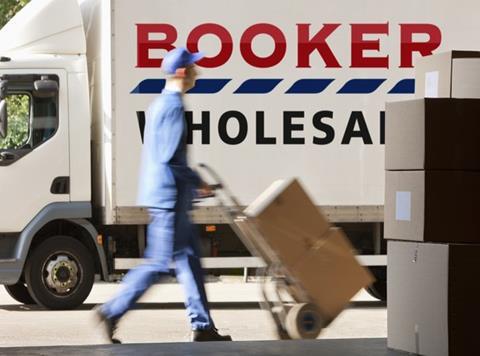 June
01 Jun - Tesco and Booker cultures must align
15 Jun - Booker deal 'will free up £500m war chest for Tesco'
29 Jun - City snapshot: Tesco/Booker request swift move to in-depth competition investigation
July
12 Jul - Tesco-Booker merger: why the CMA's phase two review will come down to 350 hotspots
12 Jul - Tesco-Booker: CMA's 'fast-track' investigation looks like good news for the deal
21 July - CMA vows to investigate Tesco-Booker impact on P&H
August
17 Aug - You are wrong, wrong, wrong on Tesco-Booker, CMA!
24 Aug - Tesco and Booker's five arguments for the CMA
September
05 Sep - Bestway claims Tesco-Booker deal will 'distort' wholesale
October
6 Oct - Wholesalers unite to urge CMA to block Tesco-Booker deal
13 Oct - City News: Booker shares steady ahead of CMA decision
November
09 Nov - We are on the cusp of two watersheds in convenience history
14 Nov - Tesco £3.7bn Booker takeover gets green light from CMA
Watch: Three big opportunities for suppliers from the Tesco-Booker merger