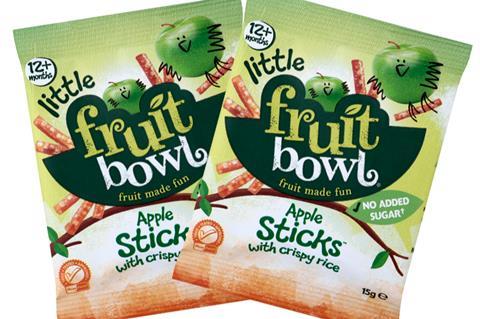 The UK's competition watchdog has launched an enquiry into the proposed $1.7bn merger between PepsiCo and South African food group Pioneer Foods.
The Competition & Markets Authority said it was considering whether the transaction would result in a "substantial lessening of competition" in the UK, where Pioneer produces breakfast cereals and healthy fruit snacks.
The regulator invited any interested party to provide comments on the transaction and is expected to complete the first phase of its enquiry by 26 March.
PepsiCo agreed the deal to acquire Pioneer Foods Group in July, offering 110 rand ($7.94) per Pioneer share, representing a 56% premium to the Johannesburg-listed company's average share price at the time.
Back then, the US soft drinks giant said the deal would allow it to "immediately" scale its business in Africa, bringing together two "like-minded" businesses.