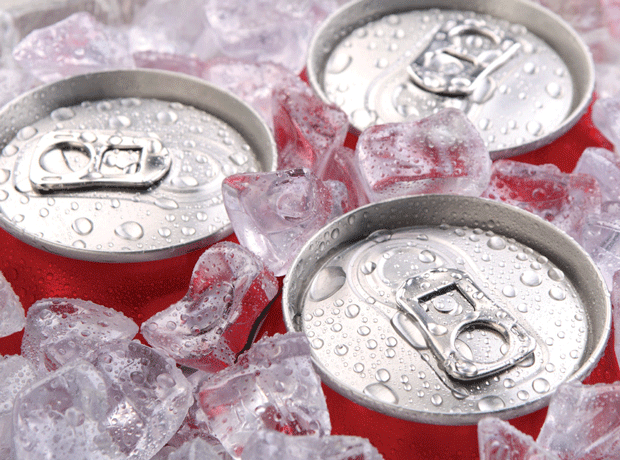 Shareholders in Coca-Cola Enterprises (CCE) have backed the deal to create a new European bottling giant by merging CCE with Coke bottling operations in Spain and Germany.
The deal will create Coca-Cola European Partners, which will become world's largest independent Coca-Cola bottler (on net sales) after combining the bottling operations of CCE, Coca-Cola Iberian Partners and Coca-Cola Erfrischungsgetränke
CCE said today that "shareowner approval represents a key step in the process of completing the transaction".
It said it now expected to finalise a European Union listing prospectus tomorrow and closing of the deal is expected to occur by 28 May.
UK-headquartered CCEP will be listed on the Euronext London Stock Exchange, New York Stock Exchange and Euronext Amsterdam Stock Exchange.
Shares of Coca-Cola European Partners are expected to start trading simultaneously in New York, London, and Amsterdam on Tuesday 31 May.
There will also be a listing on Spanish exchanges, expected to commence on 2 June.
John F. Brock, chairman and chief executive officer of CCE, said: ""The creation of Coca-Cola European Partners will generate important benefits for each of our stakeholders."
"As a larger, consolidated organization, the three companies will be positioned to realize synergies, capture marketplace opportunities, and to deliver shareowner value."
As part of the deal CCE shareholders will receive one share of Coca-Cola European Partners and a one-time cash payment of $14.50 per share. CCE is currently trading at $50.54 in New York.
Upon completion CCEP will consist of businesses involved in the marketing, production, and distribution of beverages in Andorra, Belgium, France, Germany, Great Britain, Luxembourg, Monaco, the Netherlands, Norway, Portugal, Spain, and Sweden.
The new company has pro forma 2015 net sales of approximately $12 billion and volume of approximately 2.5 billion unit cases.