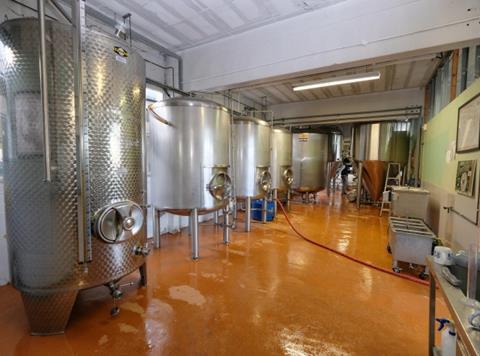 Surrey-based brewer The Crafty Brewing Co has snapped up Guildford microbrewery The Little Beer Corporation for an undisclosed sum.
The deal will see The Crafty Brewing Co take control of The Little Beer Corporation's Guildford base and all its assets.
LBC's beers will now be sold as part of The Crafty Brewing Co's wider portfolio, which includes the likes of Hop Tipple IPA, Five Hop IPA and Loxhill Biscuit Golden Ale. All LBC staff have retained their jobs with the deal.
LBC founder Jim Taylor said he had sold the business "with a heavy heart" but "our extraordinary beers and our former shareholders will be in excellent hands" with the new owners.
It comes as The Crafty Brewing Co is currently redeveloping its original brewhouse - in nearby Dunsfold - into a new 4,000 sq ft brewery with a capacity of 100,000l per month.
"We owe our success to the loyalty of our customers in Surrey," said The Crafty Brewing Co CEO Andrew McMorran. "But with demand now coming from national restaurant groups, hotels and theatres we need this extra capacity in Guildford to produce more beer."