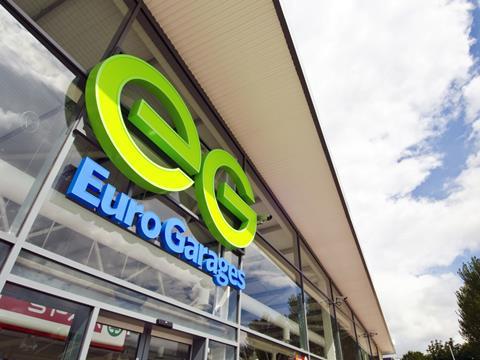 Euro Garages is reported to be planning a takeover of roadside restaurant chain Little Chef.

The forecourt operator is in "advanced talks" to buy the brand and its 70 restaurants from Kout Food Group, according to The Sun.

The Kuwati firm bought the chain for £15m from Rcapital in 2013, in a deal that included 26 Burger King restaurants.

Inspired by US diners, entrepreneur Sam Alper created and opened the first 11-seater Little Chef in Reading in 1958.

The chain reached its peak of 439 outlets in 2000, but several takeovers and restructuring has seen this number dwindle.

In 2008, celebrity chef Heston Blumenthal revamped the restaurant's menu as part of a Channel 4 documentary to try to breathe new life into the ailing chain.

But despite reporting a 47% increase in food sales in 2011, the company announced it planned to close 67 of its restaurants.

Little Chef completely dropped Blumenthal's creations from its menu two years later, with then-spokesman Richard Hillgrove saying he "took everything away from its core".

The latest potential sale has heightened fears it could mark the end of the brand.

When asked about the deal by The Grocer, Euro Garages declined to comment.

Kout Food Group has also been contacted for comment.