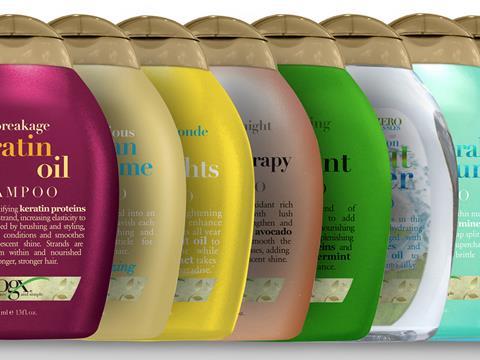 US consumer giant Johnson & Johnson has announced it has made a US$2bn offer to buy the 80% of Japanese skincare group Ci:z Holdings is does not already own.
The world's largest consumer healthcare group has made an all-cash offer to acquire the rest of the business it does not currently own after buying its 19.9% stake in 2016.
Its offer of ¥5,900 per share equates to a total offer of ¥230bn and represents a 55% price premium on its current share price.
The acquisition would see the US group integrate the Japanese-focussed skincare brands Dr.Ci:Labo, Labo Labo and Genomer into its global portfolio.
Johnson & Johnson said the deal would strengthen its market presence in Japan and more broadly bolster its offering in "science-based, efficacious dermocosmetic brands".
The transaction would also "provide a strong platform for portfolio expansion by leveraging Johnson & Johnson's global innovation pipeline".
"Health and beauty consumers are actively seeking science-based innovation to improve their skin," said Jorge Mesquita, worldwide chairman of Johnson & Johnson consumer. "This transaction will maximise value creation for Johnson & Johnson's Consumer business by bringing in an agile innovation model and rapidly accelerating sales through our global commercialization expertise."
Johnson & Johnson entered into a long-term strategic collaboration with Ci:z Holdings to distribute its brands outside of Japan in 2016 and took its 19.9% stake as part of this deal.